The Schomburg Center's 11th Annual Black Comic Book Festival
The 2023 Black Comic Book Festival marks 11 years of bringing together animators, Blerds, bloggers, cosplay lovers, fans, families, illustrators, independent publishers, and writers to celebrate Black comic books and graphic novels and provides a platform to get the works directly to readers. This annual event features panel discussions, workshops, and cosplay showcases, and highlights the work of creators from across the country.
#SchomCom2023 | SchomCom Art by T.J. Sterling
The 11th annual festival from April 14—15, 2023, will include a mix of in-person and virtual events. Keep checking our Eventbrite page for updates as we add more events.
SchomCom Exhibitors will be onsite at the Schomburg Center on Friday, April 14 from 12 PM- 8 PM & Saturday, April 15 from 10 AM- 8 PM.
You can find a complete list of our vendors here: www.schomcom.org. You can also purchase featured titles and merchandise from the Schomburg Shop: https://schomburgshop.com.
SCHOMCOM PANELS & WORKSHOPS: SchomCom panels and workshops will be held in person at the Schomburg Center. You can also view the programs at www.schomcom.org or stream them on YouTube.
COSPLAY SHOWCASE: The SchomCom Cosplay Showcase is open to attendees of all ages and skill levels. The showcase will take place on Saturday, April 15 at 6 PM. If you want to participate, you can sign up at the Schomburg Center on Friday, April 14 from 10 AM – 8 PM, or Saturday, April 15 from 10 AM- 3 PM. The last registration for the cosplay showcase is at check-in on Saturday, April 15.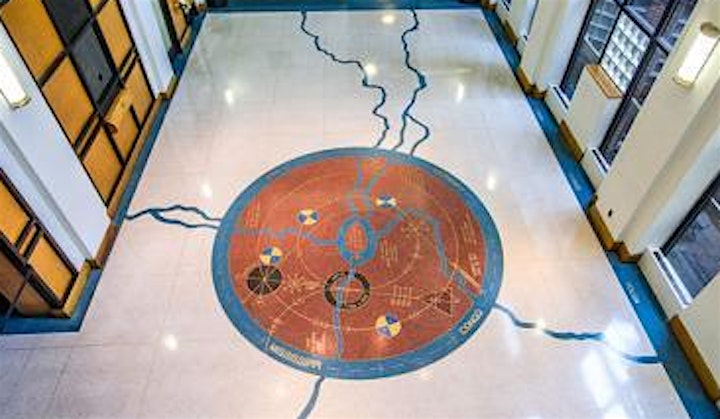 PUBLIC NOTICE AND DISCLAIMER
IN-PERSON | By registering for this event, you are acknowledging that an inherent risk of exposure to COVID-19 exists in any public place where people are present. By attending an in-person program at The New York Public Library's Schomburg Center for Research in Black Culture, you voluntarily assume all risks related to exposure to COVID-19 and agree not to hold The New York Public Library, its Trustees, officers, agent, and employees liable for any illness or injury. If you have symptoms consistent with COVID-19 or suspect you have been in close contact with someone who has tested positive, please stay home.
FIRST COME, FIRST SEATED | Events are free and open to all, but due to space constraints registration is requested. Registered guests are given priority check-in 15 to 30 minutes before start time. Just before a panel or workshop starts all seats are released regardless of registration to stand-by participants, so we recommend that you arrive early.
GUESTS | Please note that holding seats in the Langston Hughes Auditorium is strictly prohibited and there is no food or drinks allowed anywhere in the Schomburg Center. Free coat & bag check is available.
AUDIO/VIDEO RECORDING | Programs are photographed and recorded by the Schomburg Center. Attending this event indicates your consent to being filmed/photographed and your consent to the use of your recorded image for any and all purposes of The New York Public Library.
PRESS |Please send all press inquiries (photo, video, interviews, audio recording, etc.) at least 24-hours before the day of the program to Leah Drayton at leahdrayton@nypl.org.
Please note that professional video recordings are prohibited without expressed consent.